Working for ASM
Working for ASM means working in an international environment on the cutting edge. We are purely a trading company and are always on the lookout for the best deals for our company and our clients. Our philosophy is that clients should be able to speak their native language; therefore we have set up linguistic areas with native speakers within our company. The official company language is English.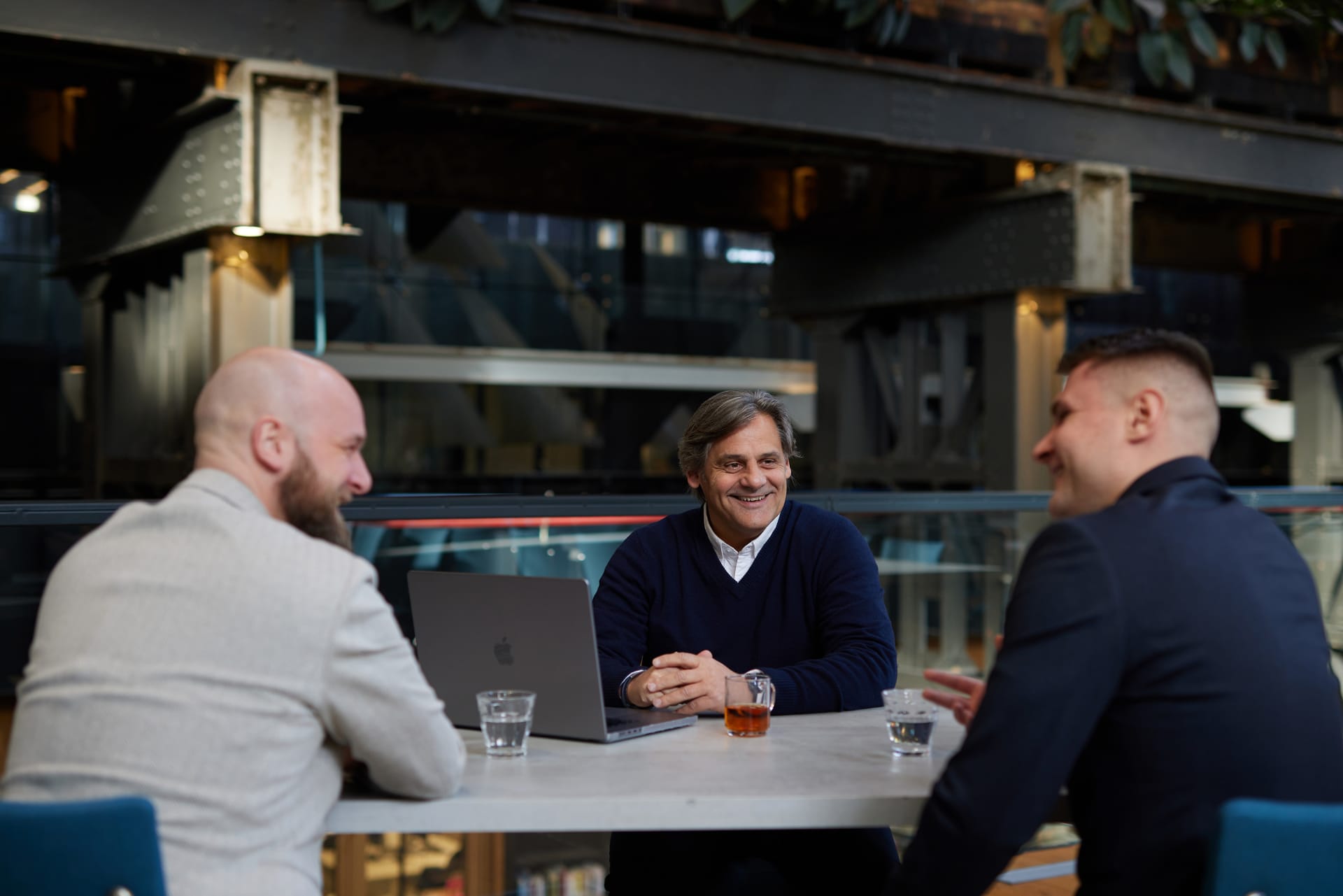 "Our team is perseverant, ambitious and creative. The nature of our work and our very international team, make ASM a very dynamic and vibrant company."
Nicolas - Account Manager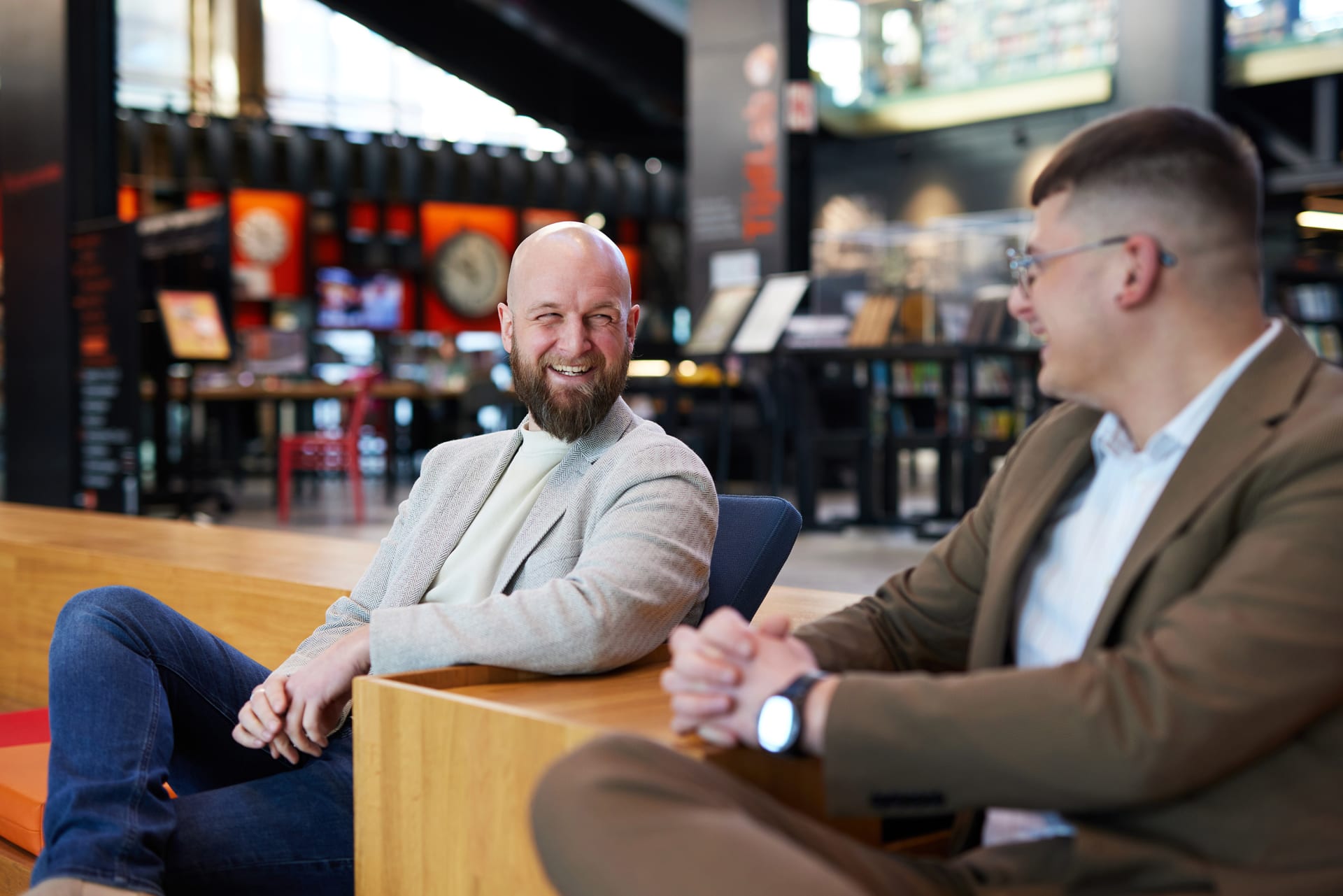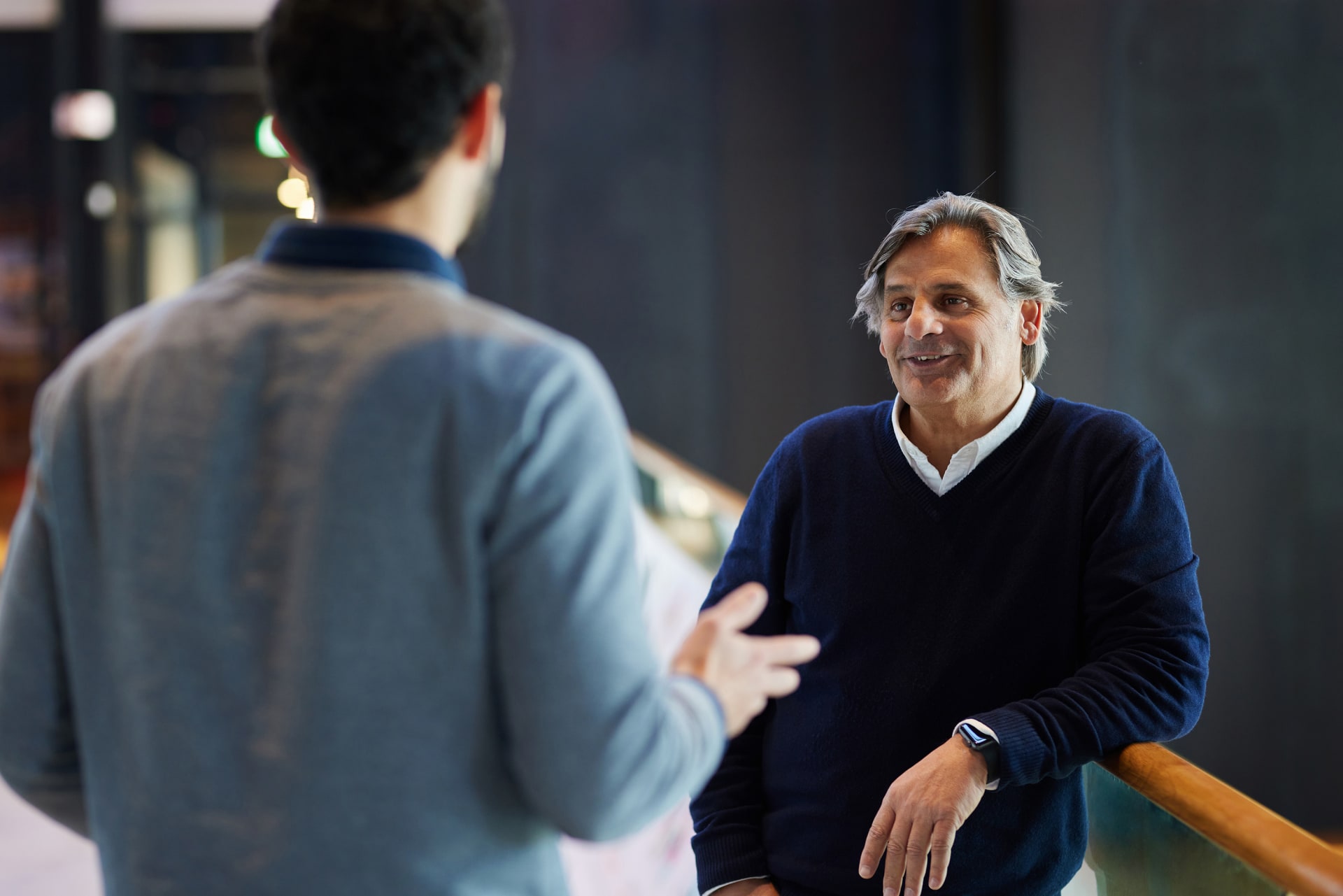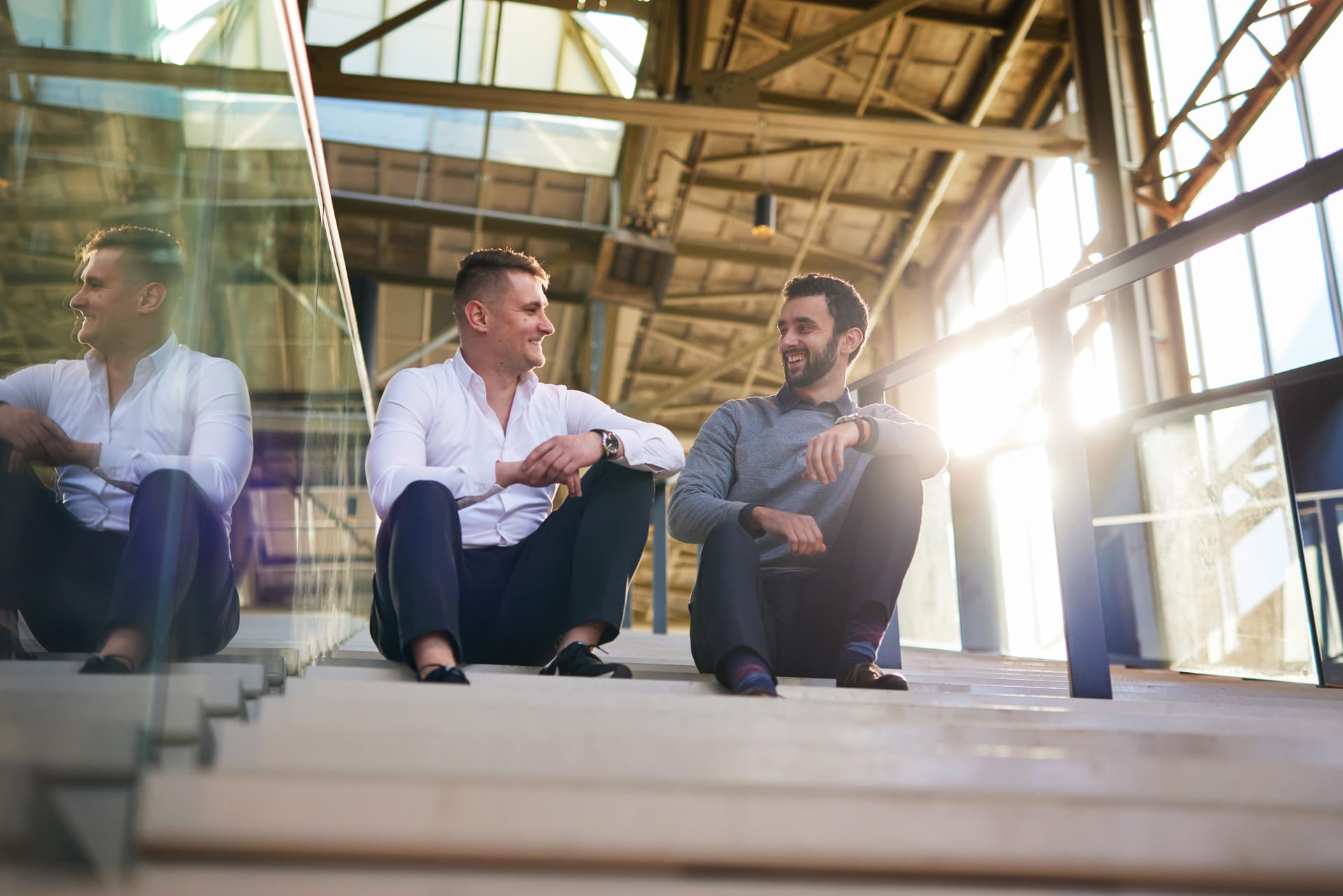 Can't find a job postion you're 

looking for?
We're always on the lookout for new talent to contribute to sustainable stock management. Send us your CV and we'll get in touch when we have an opening that matches your expectations.
Our office
Active Stock Management Ruchpensebaan 23 4706 PH Roosendaal The Netherlands